Upcoming Programs & Events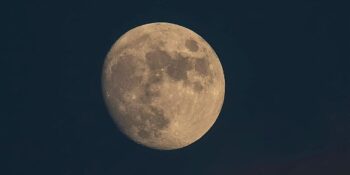 Sat, February 4 – 4:00 pm
February Full Moon Hike: 3-Year Anniversary Event!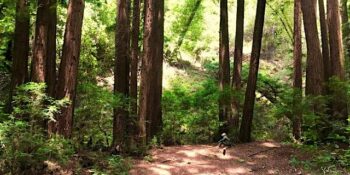 Sun, February 5 – 10:30 am
Family Forest Bathing Walk Exploring Darkness and Light
Fri, February 10 – 9:00 am
Winter Birds of Tomales Bay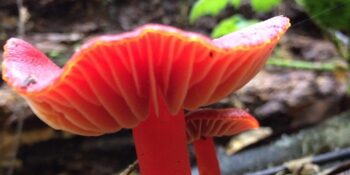 Sun, February 12 – 10:00 am
Mushroom Identification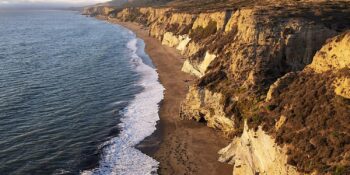 Sat, February 25 – 9:30 am
Inverness Ridge: The Missing Piece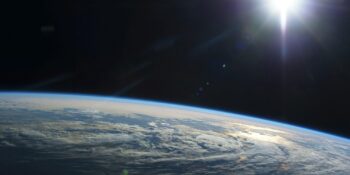 Tue, February 28 – 6:30 pm
UC Climate Stewards Program at Point Reyes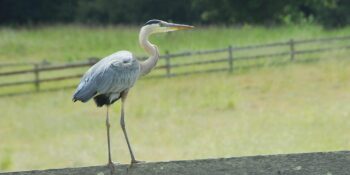 Sun, March 5 – 9:00 am
Take Flight! Beginning Birding for Families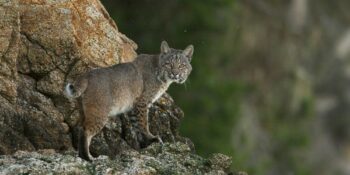 Fri, March 10 – 8:00 am
Animal Tracking and Awareness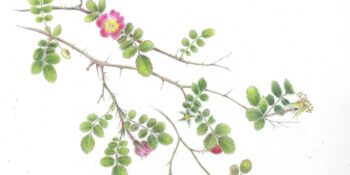 Sat, March 18 – 10:00 am
Drawing Spring Flowers in Colored Pencil and Watercolor Pencil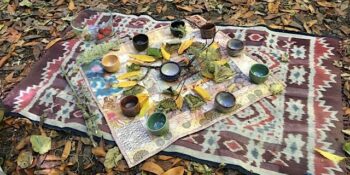 Sun, March 19 – 10:30 am
Into the Spring Forest Bathing Walk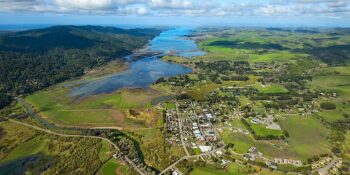 Fri, March 24 – 9:30 am
Geology of the San Andreas Fault, North American, and Pacific Plates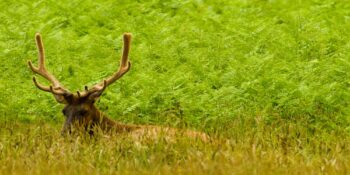 Sat, April 1 – 9:00 am
Grab Your Camera and Go! Travel Photography with the iPhone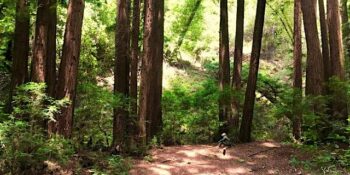 Sun, April 9 – 10:30 am
Family Forest Bathing Walk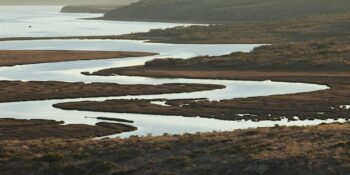 Fri, April 14 – 9:00 am
Natural History of the Estero Trail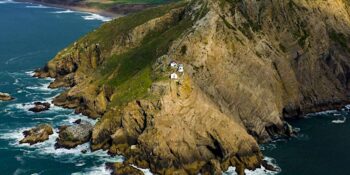 Sat, April 15 – 9:00 am
California Naturalist Program Spring 2023 at Point Reyes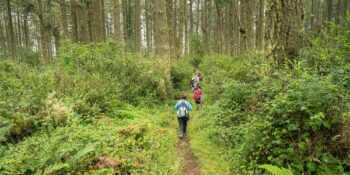 Sat, April 15 – 9:45 am
Learn How to Use Poles for Hiking and Outdoor Exercise Plus Practice Hike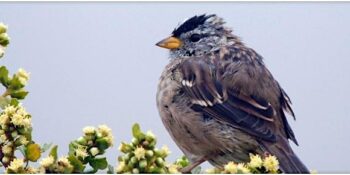 Sun, April 16 – 9:00 am
Birding 101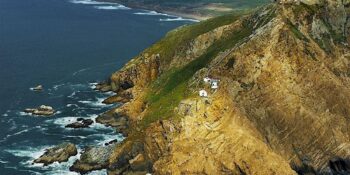 Fri, April 21 – 9:30 am
Geology of the Point Reyes Headlands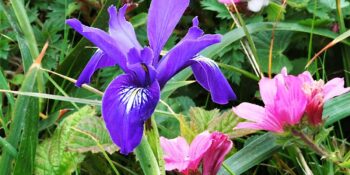 Sun, April 23 – 9:00 am
Wildflowers and Elephant Seals of Chimney Rock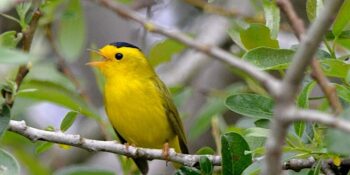 Fri, April 28 – 8:30 am
Spring Migration at Point Reyes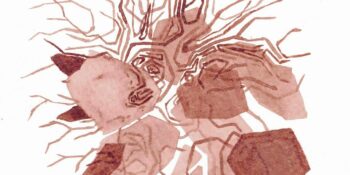 Sat, April 29 – 9:00 am
Using California Invasive Plants of Spring to make Inks and Pigments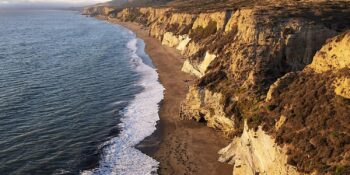 Sat, April 29 – 9:30 am
Whales at Sunset (Beach)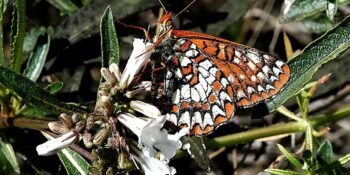 Sat, April 29 – 11:00 am
Butterflies for Beginners
FAQs & Class Feedback
COVID-19 Field Institute Guidelines
In accordance with Marin County guidelines for public health and safety, we will require all participants to respect the following COVID-19 procedures:
• Perform a health self-check before coming to class using the CDC Symptoms of Coronavirus as a guide
• Do not attend class if you are experiencing COVID-19 symptoms, suspect you have been exposed to the virus, or are suffering from any other flu-like or respiratory illness.
• Participants exhibiting signs of respiratory illness may be asked to leave class
NOTE: Refund policy exceptions will be made for participants experiencing COVID-19 infection or symptoms. Please contact us in this case.
During class all participants will be required to do the following
• Wear a protective face covering
• Maintain a 6 foot physical distance from other participants not belonging to your household
• Bring your own food and water
• Overall group sizes will be limited, there will be no physical contact or sharing of food and drink, and no shared physical equipment or materials unless they are sanitized before and after use, and used by only one person for the duration of class
• Participants will be asked to drive their own vehicle, or share a vehicle only with other household or social bubble members when travelling to field teaching locations
Thank you for your cooperation in following these guidelines to help keep everyone safe.
Cancellation Policy
Refunds are available for class cancellations made 7 days in advance of the start date. After 7 days and before 2 days, participants may apply their registration fees as credit toward a future class. All cancellation requests made less than 48 hours in advance will be declined. Exceptions may be made for COVID-related cancellations.
Liability Waiver
All participants will be required to complete an online liability waiver when registering.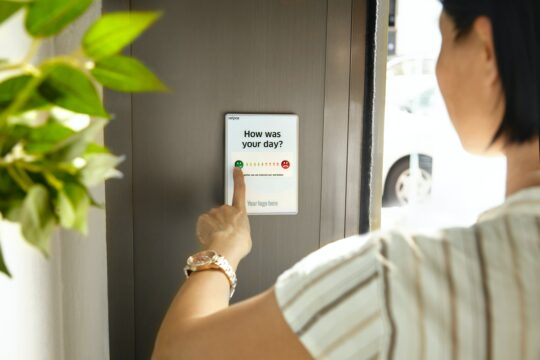 Have Feedback?
Help us grow our programs and offerings! Your feedback is important to us. Please send your feedback to fieldinstitute@ptreyes.org.